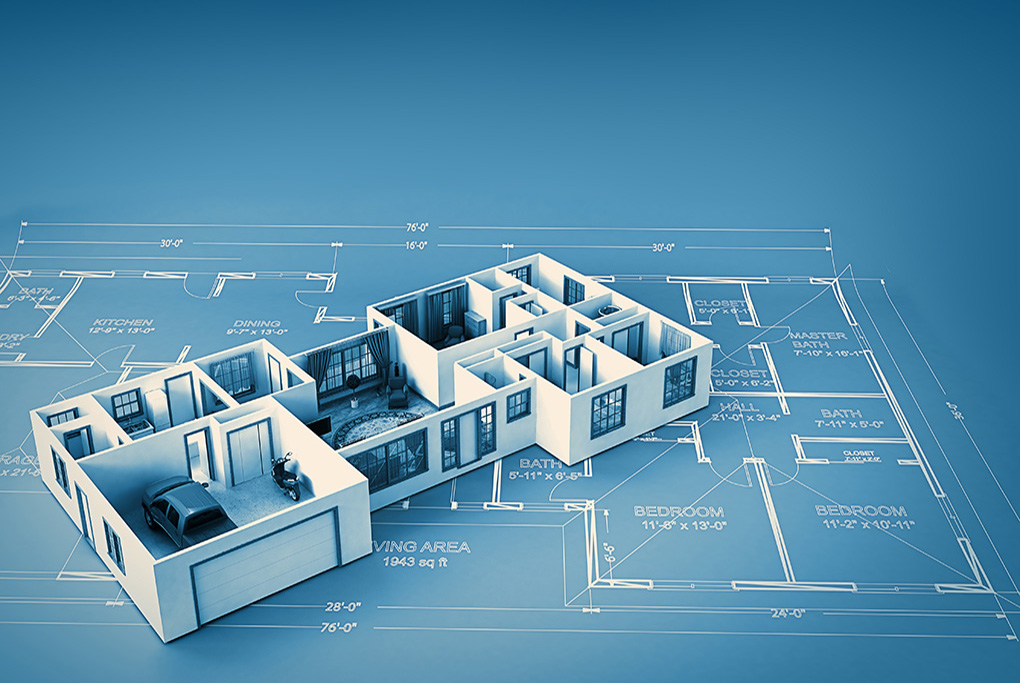 Showcase scans
Matterport can create highly realistic virtual environments that make the viewer feel like they're really in the location. The renderings are also very interactive without sacrificing quality. You can view the space from virtually any angle and get a 360-degree view while exploring from a first-person viewpoint.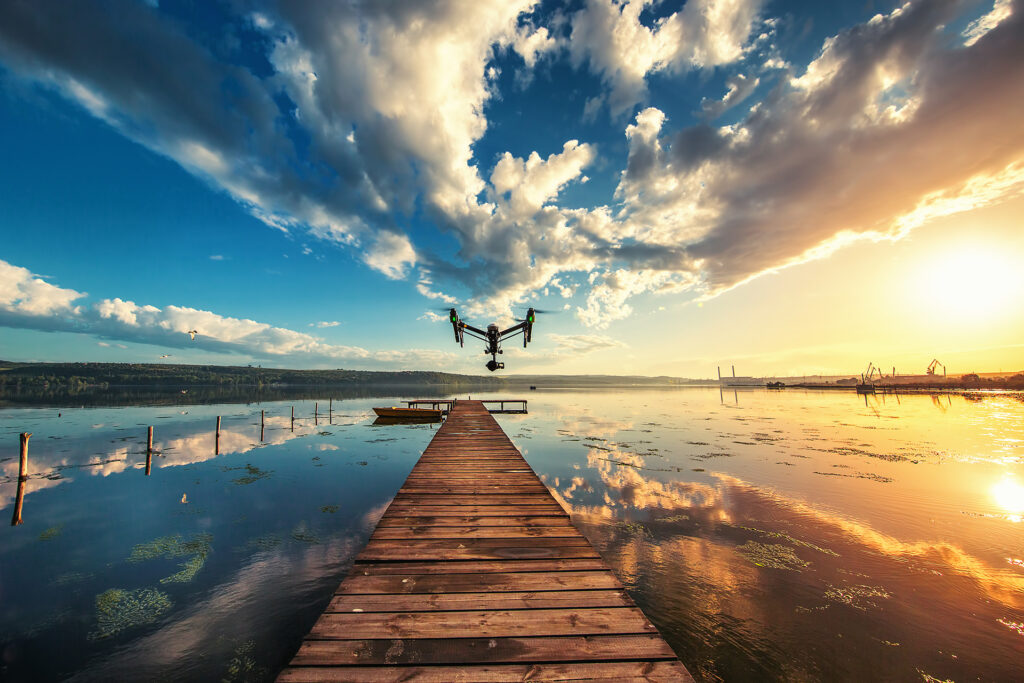 Drone footage
We can provide you with drone video or 4 K still photo's of varying file sizes for web or social media integration. We can also convert aerial stills into 3D models or 2D drawings for further design.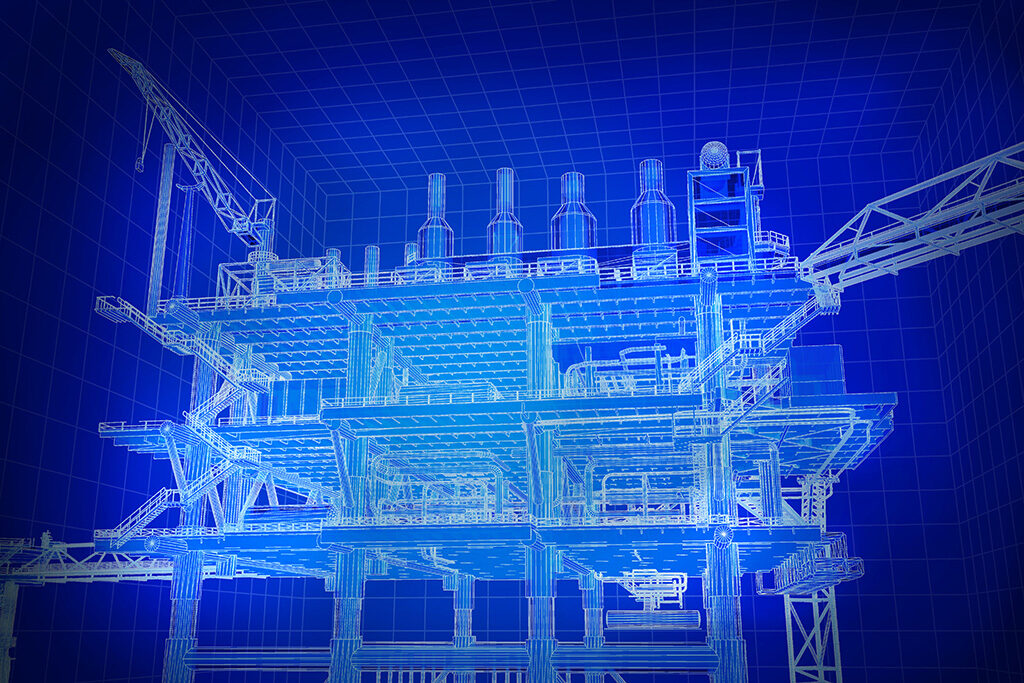 Technical scans
We provide a scan to file service for integration into various 3D CAD software systems, these files can then be used to generate accurate 3D, 2D drawings, floor plans and more. Please contact us for more information on compatibility.